SUPPLEMENTAL INSURANCE PRODUCTS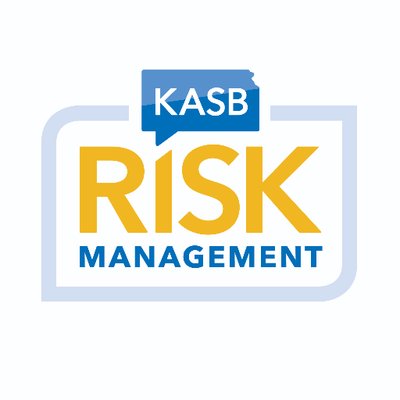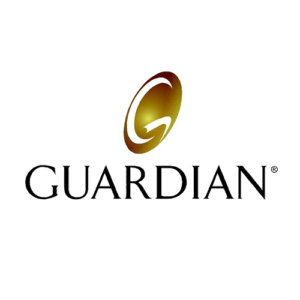 KASB Risk Management offers supplemental insurance products from Guardian that can help protect you and your family. Plan benefits are paid directly to you and we offer payroll-deduction of premiums. Eligible employees can choose from: Short Term Disability Insurance, Life Insurance, Critical Illness Insurance, Cancer Insurance, and Accident Insurance.
For more information on these insurance products, please contact Rod Spangler RodSpangler@kasb.org or Amy Helt ahelt@kasb.org
To access your Guardian Anytime Online Account: Go to www.guardiananytime.com. If you have not set up your account, please refer to the Guardian Anytime Instructions for directions on how to create an account.
How to Request a New HSA or FSA Card: Refer to the following document: Request a New HSA or FSA Card
To Submit a Claim: Refer to the following documents: Accident Claim, Cancer Claim, Critical Illness Claim, Life Insurance Claim, Short Term Disability Claim.
For informational brochures on all of Guardians supplemental insurance options, click on the links below.
Guardian Cancer Insurance (Three Plan Options)

Guardian Accident Insurance (Two Plan Options)