HEALTH, DENTAL & VISION BENEFIT INFORMATION
All employees at USD 450 that work 20 hours or more a week are eligible for enrollment in the districts benefits plan.
FOR MORE INFORMATION ON HEALTH, DENTAL AND VISION PLANS PLEASE CLICK ON THE HEADING BELOW
For 2020-2021 Health, Dental, and Vision Insurance Rates for USD 450, please refer to the following document:
2020-2021 USD 450 Core Benefit Rates
Below are the Rates from the 2019-2020 School Year:
HEALTH INSURANCE INFORMATION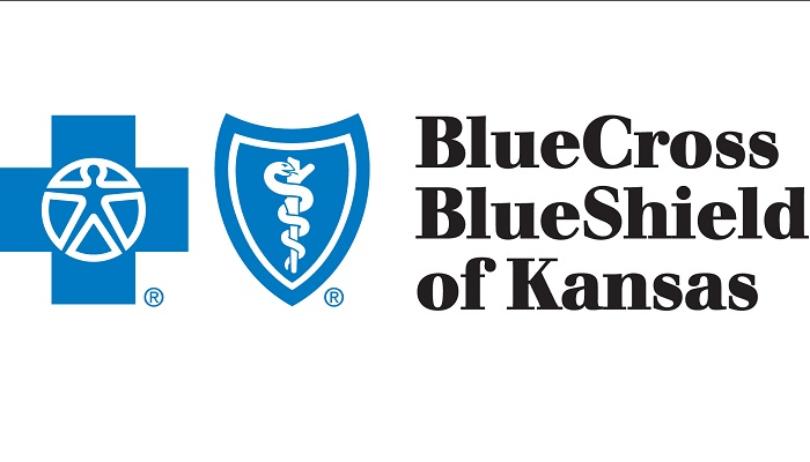 Employees can choose from three health care plans. Read the USD 450 Health Insurance Plan Comparison at a Glance to see a one­-page comparison of the three plans.

For help in understanding the medical plans below and the medical terms used in these plans, we highly recommend reading the Glossary of Health Coverage and Medical Terms.

For more in-depth information on the three health care plans read about them below:
Preventive Services are covered 100% under the Affordable Care Act. The following flyer contains a list of preventive services that are covered: BCBS Preventive Services.

NEW TELEHEALTH SERVICE AVAILABLE: Visit a doctor online 24/7/365 and it will be billed through your BCBS insurance. Find more information and directions on how to register through the BCBS Telehealth through Amwell.
Tool to Find and Compare Procedural Costs: This tool compares providers and costs to help you find the best value. Procedure Cost Comparison Tool

Healthy Options Wellness Media Library: The Healthy Options Wellness Media Library wellness media library contains numerous health videos, eLearning modules, webinars and articles for all employees of USD 450.

For more information on the vision care plans from Vision Care Direct please refer to the following info:
To learn how to print your membership card, find a doctor in your area, access your online account, and other services offered by Vision Care Direct read the Vision Care Direct Member Services.

To Learn how to print an ID card, search for a dentist near you, download the Delta Dental mobile app and more read the Delta Dental Benefits Guide.
USD 450's Benefits years runs from October 1 through September 30 each year. Changes to Health, Dental, and Vision insurance can be made during the open enrollment period right before the October 1 start date each year.
In general, you cannot change your medical insurance mid-year. In order to be eligible to change your medical insurance mid-year, you must experience a Qualifying Life Event. (Example: getting married, having a baby, or a spouses open enrollment.) For a full list of Qualifying Life, Events refer to the Qualifying Event Matrix.

If you experience a Qualifying Life Event, you have 30 days from the date of the event to make changes to your medical insurance.
The link below has information about your current prescription drug coverage with Shawnee Heights USD 450 and about your options under Medicare's prescription drug coverage. This information can help you decide whether or not you want to join a Medicare drug plan: