EMPLOYEE ASSISTANCE PROGRAM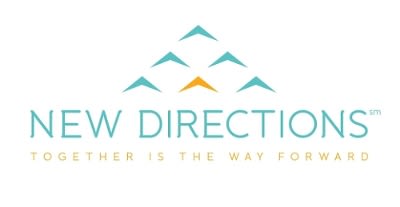 USD 450 EMPLOYEE ASSISTANCE PROGRAM
CALL: 1­-800-624-5544
Website: eap.ndbh.com
For more information please read their brochures and watch the video below:
Shawnee Heights is pleased to offer Employee Assistance Program (EAP) services through New Directions Behavioral Health. This program is available to all employees of our school district at no cost and provides confidential services for you and your immediate family members on many issues including:
Personal, Family, or Parenting Concerns

Depression

Stress

Marital and Relationship Issues

Harassment

Financial and Legal Concerns

Job­-Related Concerns

Alcohol and Drug Abuse

Separation and Loss

Balancing Work and Family

Gambling Problems
This program is confidential - New Directions makes every effort to safeguard your privacy. Your Employee Assistance Program is simply a phone call away. They are available 24 hours a day, 7 days a week, 365 days a year.